The Beauty of Intergenerational Relationships - Guest Post with Isabel Tom
This month, we had the pleasure of hearing from Isabel Tom, a mom, wife, daughter, and retired granddaughter, who shares her intergenerational living experience. Isabel is author of "The Value of Wrinkles: A Young Perspective on How Loving the Old will Change Your Life." With her unique perspective she loves encouraging and equipping families, faith communities, and senior care providers to value the older generation more. Isabel grew up in a multigenerational household and took part in caring for my her paternal grandparents, "Mama" and "Yeye" who lived to 98 and 102 and cared for her dad who lived to 69. Professionally, she's worked in the senior living and the hospice care field. Learn more here: The Value of Wrinkles
---
There's magic that happens when we bring the young and old together. Intergenerational relationships, however, don't always happen naturally.

I grew up living in the same house as my grandparents. We were hallmates, where my room and theirs sat side by side on the top floor of our home. My grandpa's radio blasted and woke me up on Sunday mornings. I could hear it even when I pulled my comforter over my head! My grandma's shuffling woke me up regularly in the dark of the night as her slippers dragged past my bedroom door every trip she made to the bathroom. While most people assume I've always loved being around older adults, the reality is that my story is one where I went from grumbling to being grateful for my grandparents.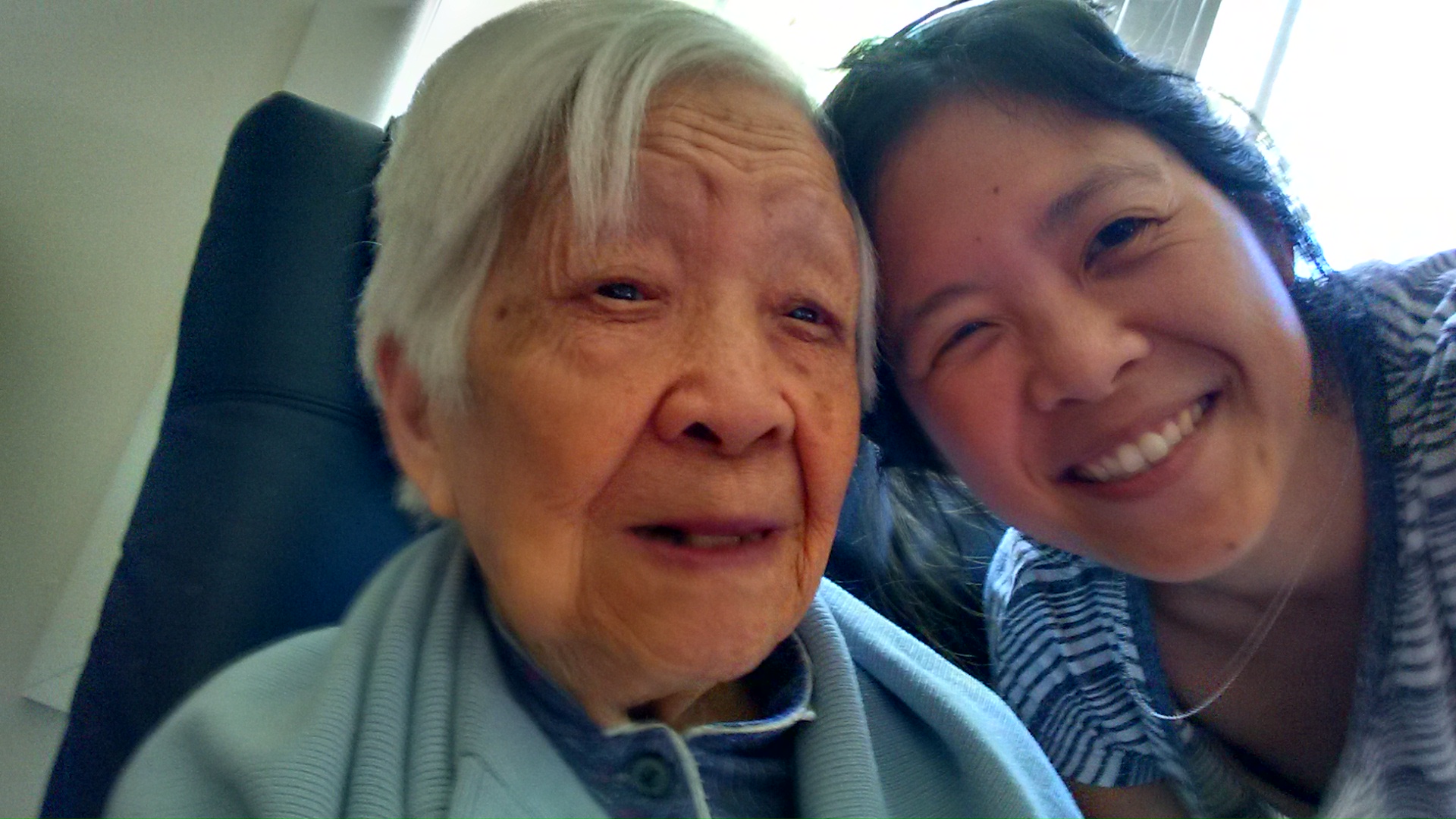 Intergenerational relationships can bring healing, joy, and beauty into our homes and communities, but what I've learned is that it takes some intentional work for that to happen. If you're hoping to help your older loved ones connect with grandchildren or younger friends, give space for the younger person to learn and ask questions.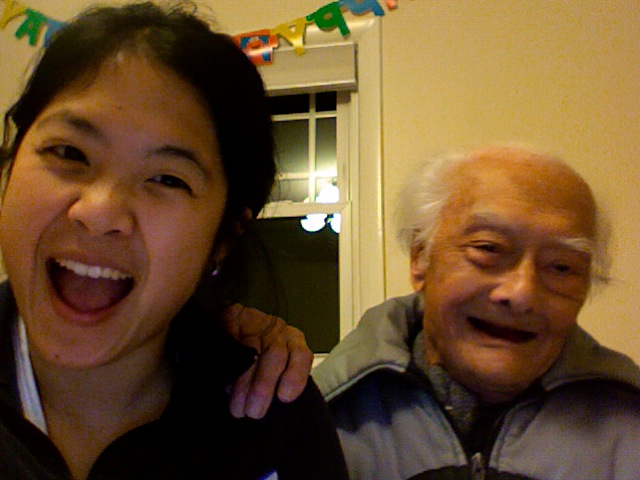 Often we put a young and older person together in the same room and expect them to connect. When two people are from different generations, in some ways they speak two completely different languages. It's no wonder the younger and older can have trouble connecting! To encourage a grandchild or younger person to feel more comfortable around an older person or grandparent, explain to them things that may be different to them or ask, "Do you have any questions?"

For example, if a grandparent or older adult has memory issues you might ask: "Do you know why Grandma sometimes calls you the wrong name?"

If a grandparent or older adult has a disease that causes them to look different you might say, "Grandpa has a disease called diabetes. Do you know what that is?"

"Grandma fingers look swollen because she has a health condition called arthritis."

Educating children/teens about what older adults experience and helping them understand what is going on in an older person's life can help a child feel more comfortable around older people. When you help a child understand an older person and what they are experiencing, you can provide a great hands-on science lesson and possibly even help then gain a new friends!

My latest project: This summer I held my first Grandkid Investigator Camp with 20 kids over 5 weeks. We had five missions for these investigators to complete so they could learn more about their grandparents but in a fun environment!

Coming soon: After hosting camp I wanted to be able to give other families and senior living communities the same experience so I am currently working on packaging it all together. The Grandkid Investigator Family/Group Kit is coming out in November 2023!
To get the latest on this new resource, sign up for my email newsletter here. To hear my story in 2 minutes, watch this video.